State of the District Presentation Tomorrow
Annual Fun Run is Next Friday, November 22
Parents are welcome to join us for our annual Fun Run next Friday on the Valley View Field. Please check-in with the office before going to the Fun Run. K-2nd will begin their run at 1:00 PM and 3rd-5th will begin at 1:25 PM. Parents may take their students home after the event but must sign them out in the office before leaving.
Thu Nov 14
School Store 2nd-5th
All day
Thu Nov 14
Westlake Speaker Series, "Demystifying Data Privacy"
12:00 PM - 1:00 PM
Thu Nov 14
FT-2nd to WHS 9th Grade Theatre (Back to Oz)
12:30 PM - 2:30 PM
Thu Nov 14
KG Charlie Brown Feast (Cafet)
12:45 PM - 1:15 PM
Fri Nov 15
FT-1st to Zach Theatre & Pease Park
9:15 AM - 1:00 PM
Fri Nov 15
FT-3rd to WHS 9th Grade Theatre (Back to Oz)
12:30 PM - 2:30 PM
Thu Nov 21
5th Musical (8:00am & 6:00pm)
All day
Thu Nov 21
School Store 2nd-5th
All day
Thu Nov 21
Westlake Speaker Series, "Understanding Our Identities"
12:00 PM - 1:00 PM
Fri Nov 22
No Homework #3 of 7
All day
Box Tops
Who wants FREE money for our school? The Box Tops for Education submission deadline is fast approaching! Please drop off your box tops in the cabinet near the office ASAP so they can be mailed in for cash for Valley View.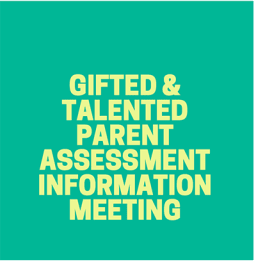 Kinder parents are strongly encouraged to attend this informational meeting on December 2, 2019, 6PM @ Valley View Elementary. Kinder Consent to assess form will be available December 2 through 20th.
Continuing his #BeKind Convocation theme, Dr. Tom Leonard will share information on our strategic priorities and our efforts to create a caring learning environment where all are valued.
At this special evening of learning and fun, parents & students will work together through different stations of coding, robotics and engineering challenges. No experience needed! Food Trucks & Door Prizes! Sessions filled up quickly last year - don't miss out!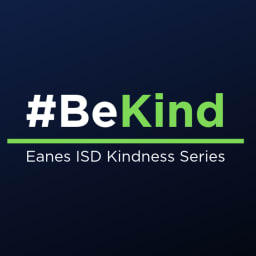 As we are about to embark on the holidays, I have always found it fitting the season starts with Thanksgiving. Thanksgiving is more than a day. It can be a way of being. Being thankful or grateful is the path to being joyful.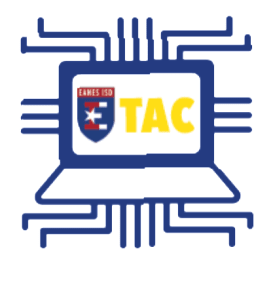 Want to get involved on a district-level committee? Consider applying for the Technology Advisory Committee (TAC)! The purpose of the TAC is to provide input, guidance and support for district technology initiatives. Applications must be submitted online by November 19, 2019 at 11:59 PM.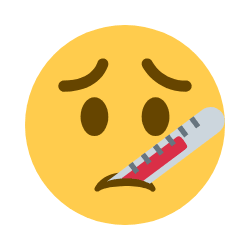 The influenza virus is a contagious respiratory illness that generally presents suddenly with high fevers, cough, body aches, fatigue, sore throat and sometimes stomach upset as well. Good hygiene habits are especially important this time of year, and please keep your children home from school if they are sick. 
© 2019 Valley View Elementary | 1201 South Capital of Texas Highway | Austin, TX 78746