Thu Dec 5
School Store 2nd-5th
All day
Thu Dec 5
EISD Speaker Series, "Anxiety & Relaxation Techniques"
12:00 PM - 1:00 PM
Fri Dec 6
Big PEEPS on Playground/Popcorn Day #3 of 6
All day
Wed Dec 11
FT-3rd to Long Center/Ballet Austin's Nutcracker
9:00 AM - 11:30 AM
Thu Dec 12
School Store 2nd-5th
All day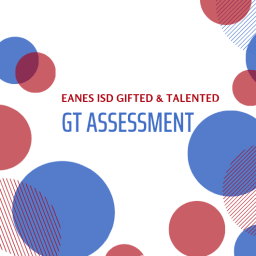 For your kindergartener to be assessed for the GT program, this form must be signed and submitted by December 20, 2019 (11:59PM).
We're growing! Our ECSE (Early Childhood Special Education), formerly PPCD, is looking for typically-developing children ages 3 1/2 to 4 years of age to serve as peer models in our ECSE for the 2019-2020 spring semester. We will have a screening on Wednesday, December 11th, 2:00 PM at Eanes Elementary.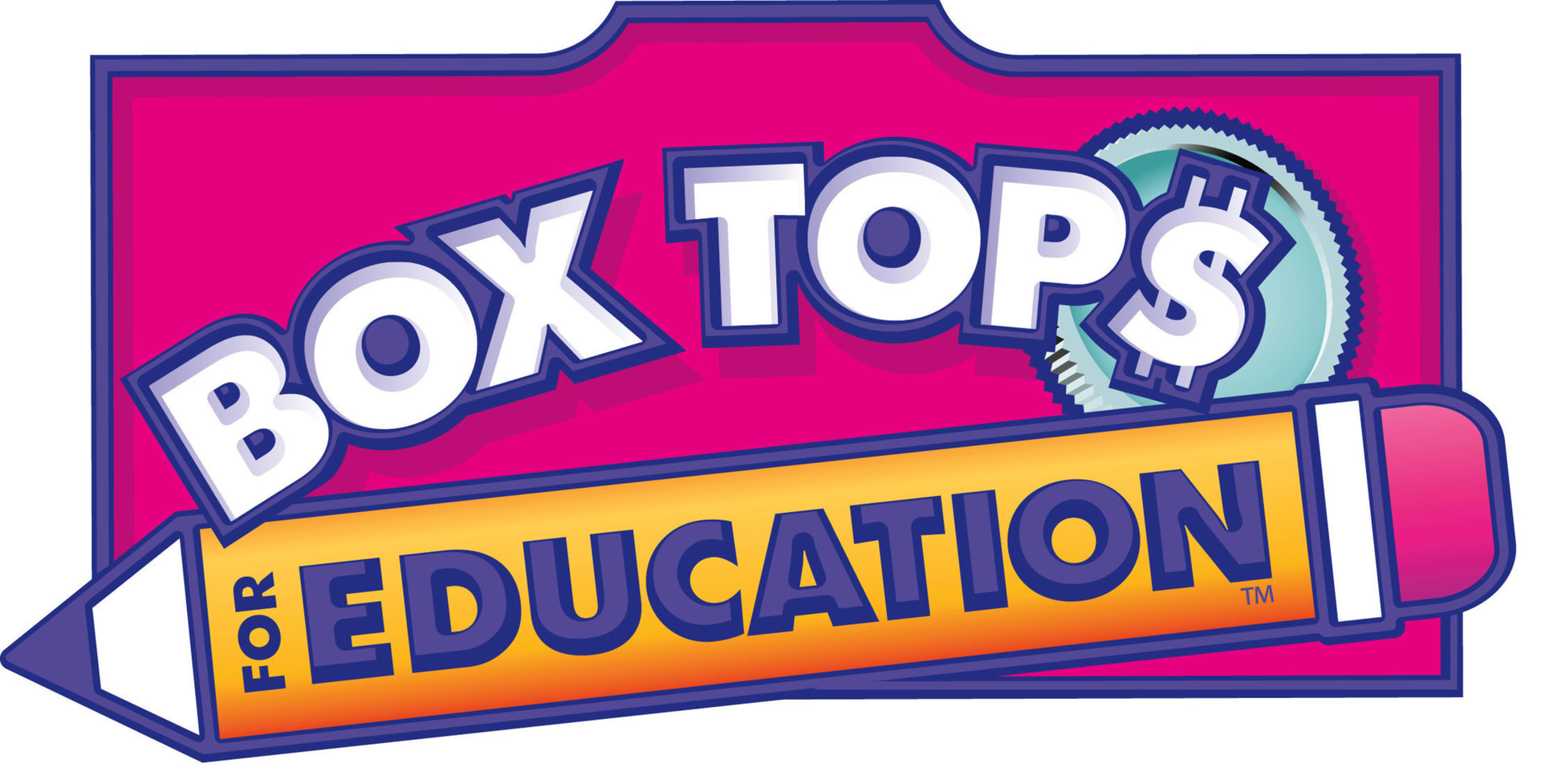 Thanks to all of the cut out box tops dropped off at school, and the electronic ones scanned in at home, our school earned $95.30 this Fall! Keep it up VVE!
Drop off box tops in the cabinet near the front office or use the new app to scan and submit your receipts digitally.
Tickets are going quick! Make sure to reserve your spot for the remaining shows: Dec 12-14, 7:30 PM, Westlake Community Performing Arts Center
Get your Chap gear on Friday, December 13th, 8:00 a.m. - 5:30 p.m. at the Chaparral Stadium. All Sales Final.
Featuring Roy Flukinger, retired Photography and Film Curator at UT's Harry Ransom Center, who will lead an exploration of the stories and history we can learn from photographs. Roy will use some pictures from the Eanes History Collection and invites attendees to bring a vintage photo they want to analyze.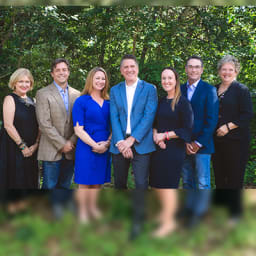 In November, our Board heard reports on the formation of two district-level committees, the official enrollment report for 2019-20 and new course proposals at WHS. The Board also heard its first presentation on Golden Pennies, which, as a result of new legislation, could bring additional non-recapturable revenue to the district. 
© 2019 Valley View Elementary | 1201 South Capital of Texas Highway | Austin, TX 78746