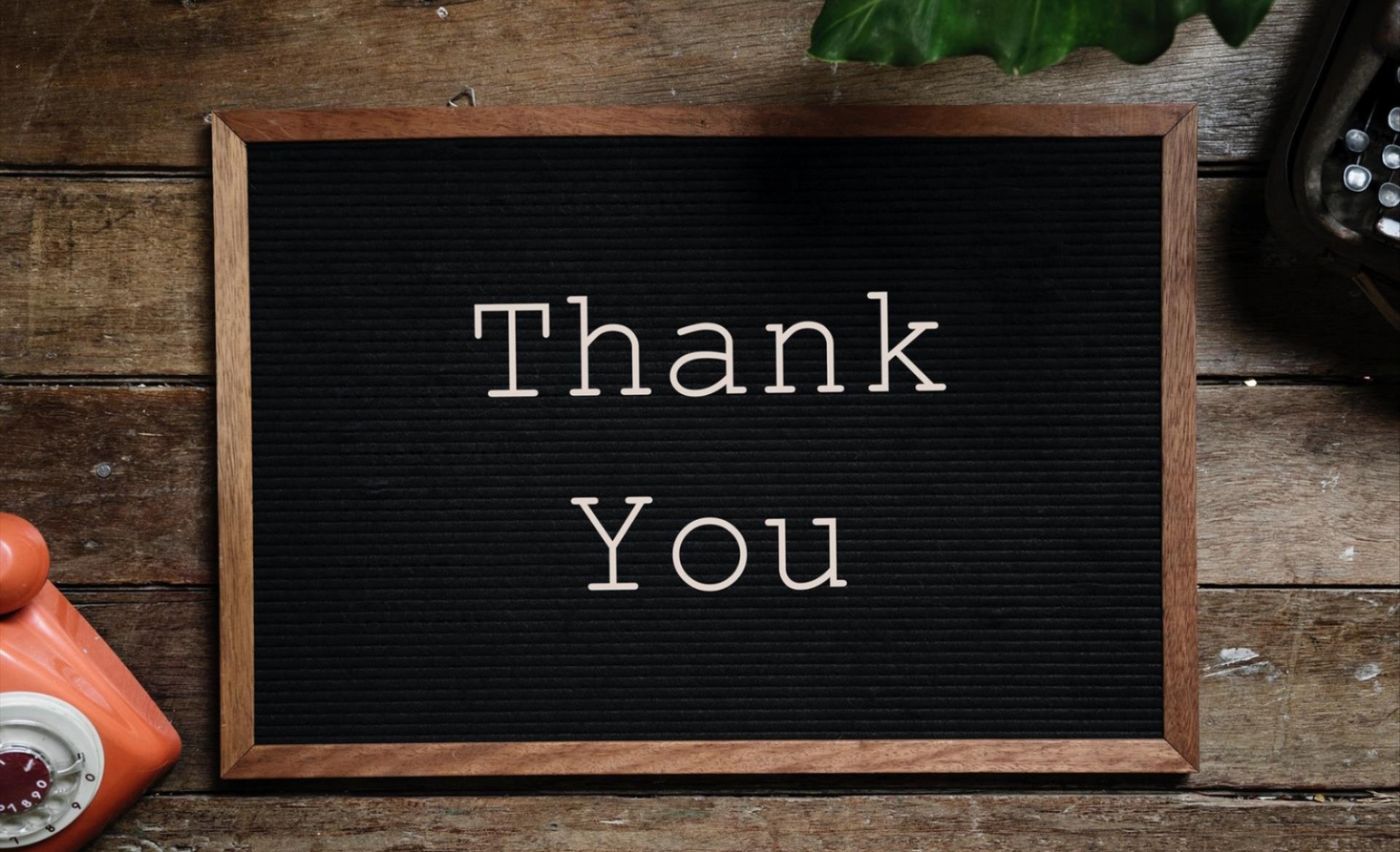 On November 9, we held our annual Veterans Day, School-Wide Assembly. The event was extremely touching and memorable for students, staff and guests. Second graders performed two songs and later in the program all veterans were invited to the stage with their children, grandchildren, nieces, nephews and neighbors by their side. Our special guests were encouraged to share anything they wanted. Many shared the number of years of service, where they served and adventures they had while serving in the military. We emphasized the significance of one great grandfather who served in World War II. We were honored and inspired by the presence of all veterans on campus and acknowledged those who could not be with us. This year's celebration included a new "Wall of Heroes" outside the cafeteria. Parent volunteer, Catherine Alexander, printed all slide show photos and created a glorious window display. The "Wall of Heroes" was viewed by students, staff and guests for many days thereafter. Lastly, we gave public thanks to parent volunteer extraordinaire, Jackie Seiders-Smart, for dedicating time and attention to the creation of an incredible slide show featuring the loved ones of Valley View families. Mrs. Seiders-Smart has shared the slide show with us for everyone to enjoy.
Please join Mr. Z and his dedicated choir and percussion students for another fantastic performance on December. 6th.
Teaching children resilience and reflection are the SEL topics for the second nine weeks.
We invite the community to join the discussion on our fourth category, Student Programs & Support on Dec 11. Visit www.eanesbond.com for more information.
Everything is marked down. Come get Westlake merchandise, including the famous $5 t-shirts! 100% of the proceeds benefit every player, team and coach at WHS. Chap Store is located inside the Chaparral Stadium. Sale runs December 12, 13, 14 & 19 from 8:00 AM - 2:00 PM.
Learn, share & celebrate the history of our community on Dec 10, 11:30 AM at the Westbank Community Library.

VALLEY VIEW ELEMENTARY SCHOOL
1201 South Capital of Texas Highway, Austin, Texas 78746